The Posts for Peace and Justice Project leaders, Kira Carrillo Corser and Lisa Parsons, where thrilled when 10 teachers volunteered and travelled to help teach a workshop on the Ellipse of the National Mall, a 52 acre park located just south of the White House in Washington DC.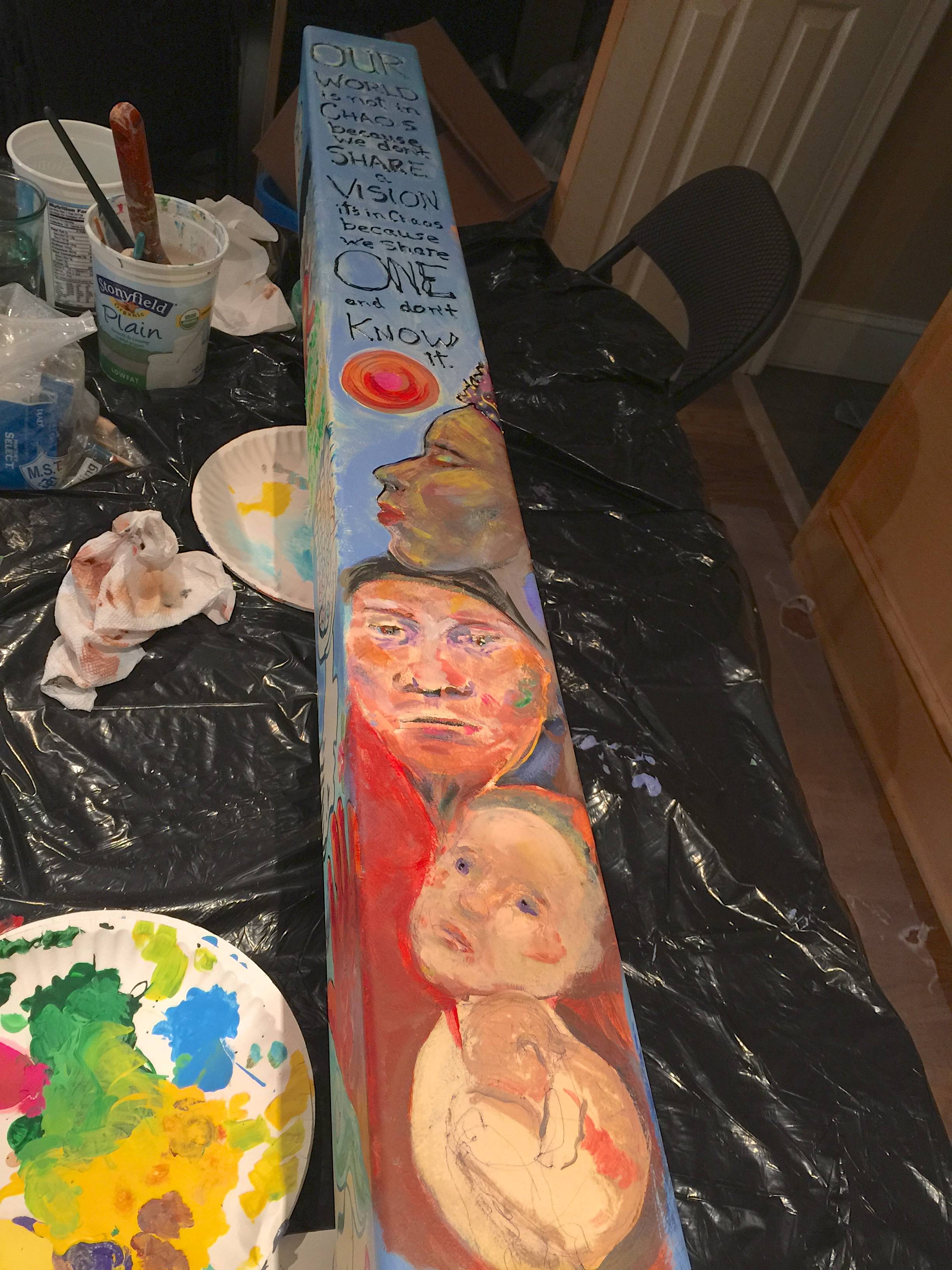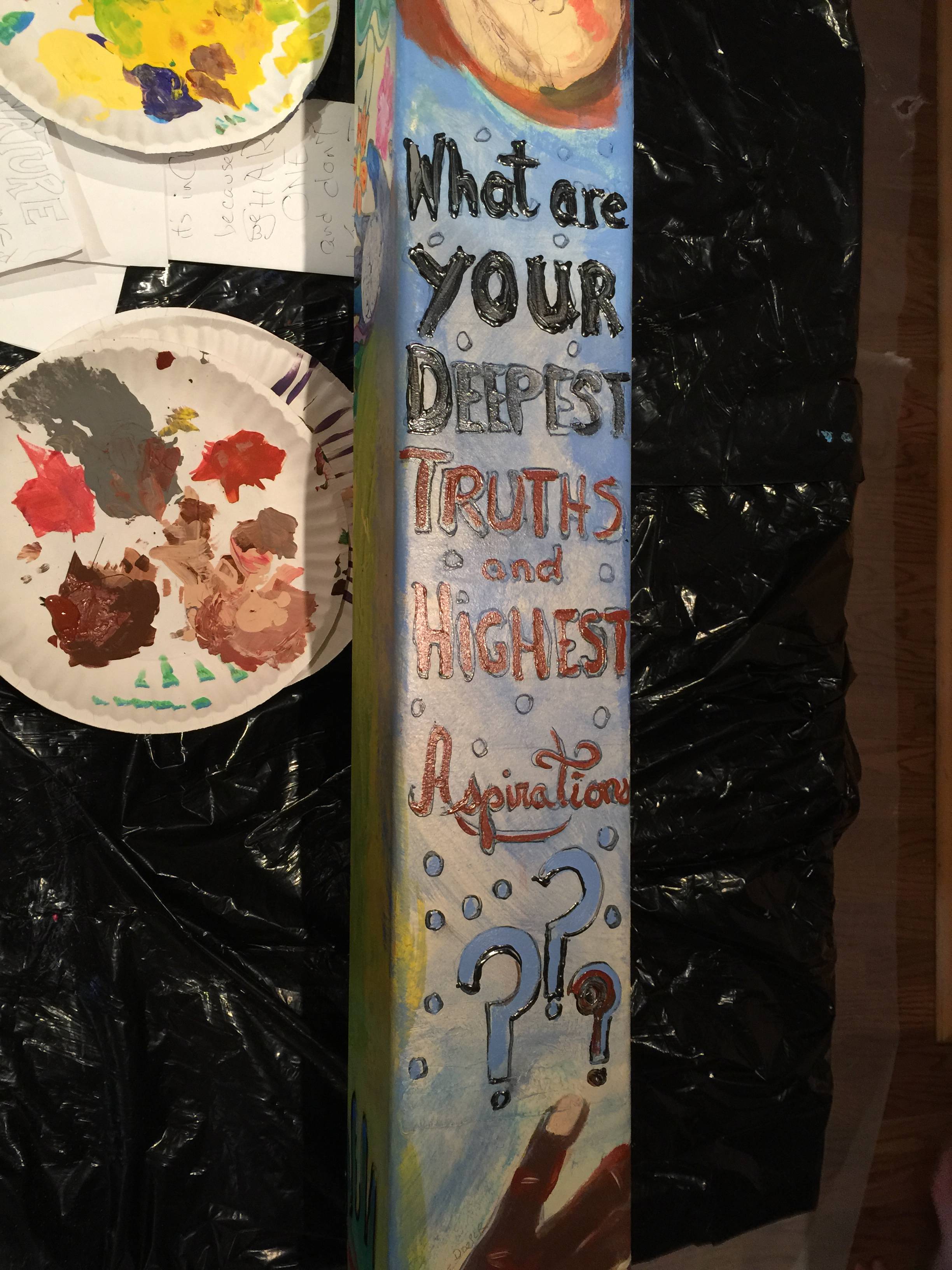 We painted 4 posts, recorded video stories, painted a banner about peace and were featured in the magazine of the International Child Art Foundation. A world leader in children's art and creativity since 1997, they organize the world's largest art program for schoolchildren, produce the World Children's Festival, publish the ChildArt magazine, and conduct other programs and activities that foster creativity and develop empathy—preconditions for a prosperous and peaceful future.
The names and hands of children with parents and other adults are on the posts. These include people from: Malaysia, Japan, India, Russia, the Ukraine, Mexico, Turkey and many from the United States.Every state in the U.S. has entries to the festival and countries.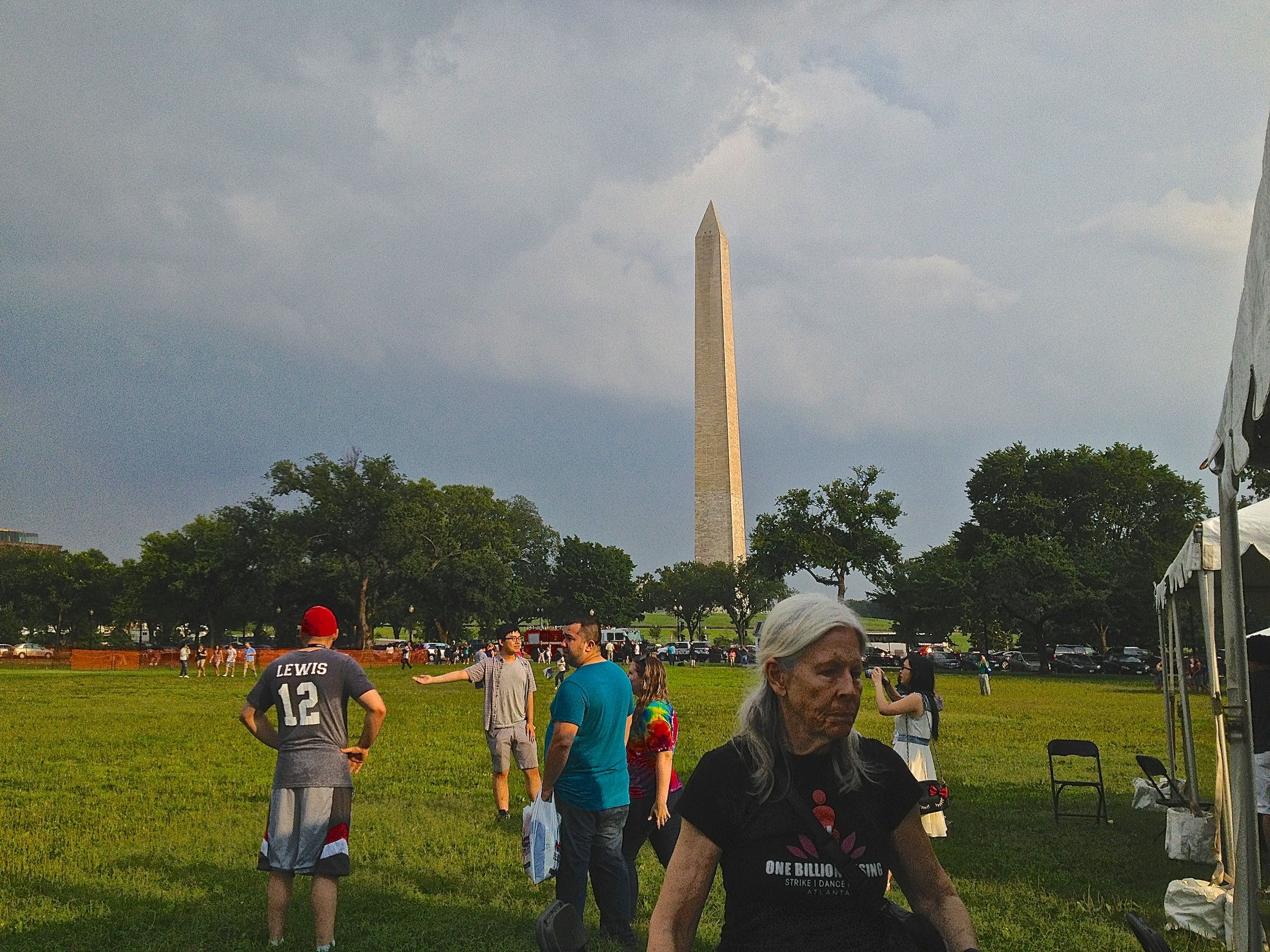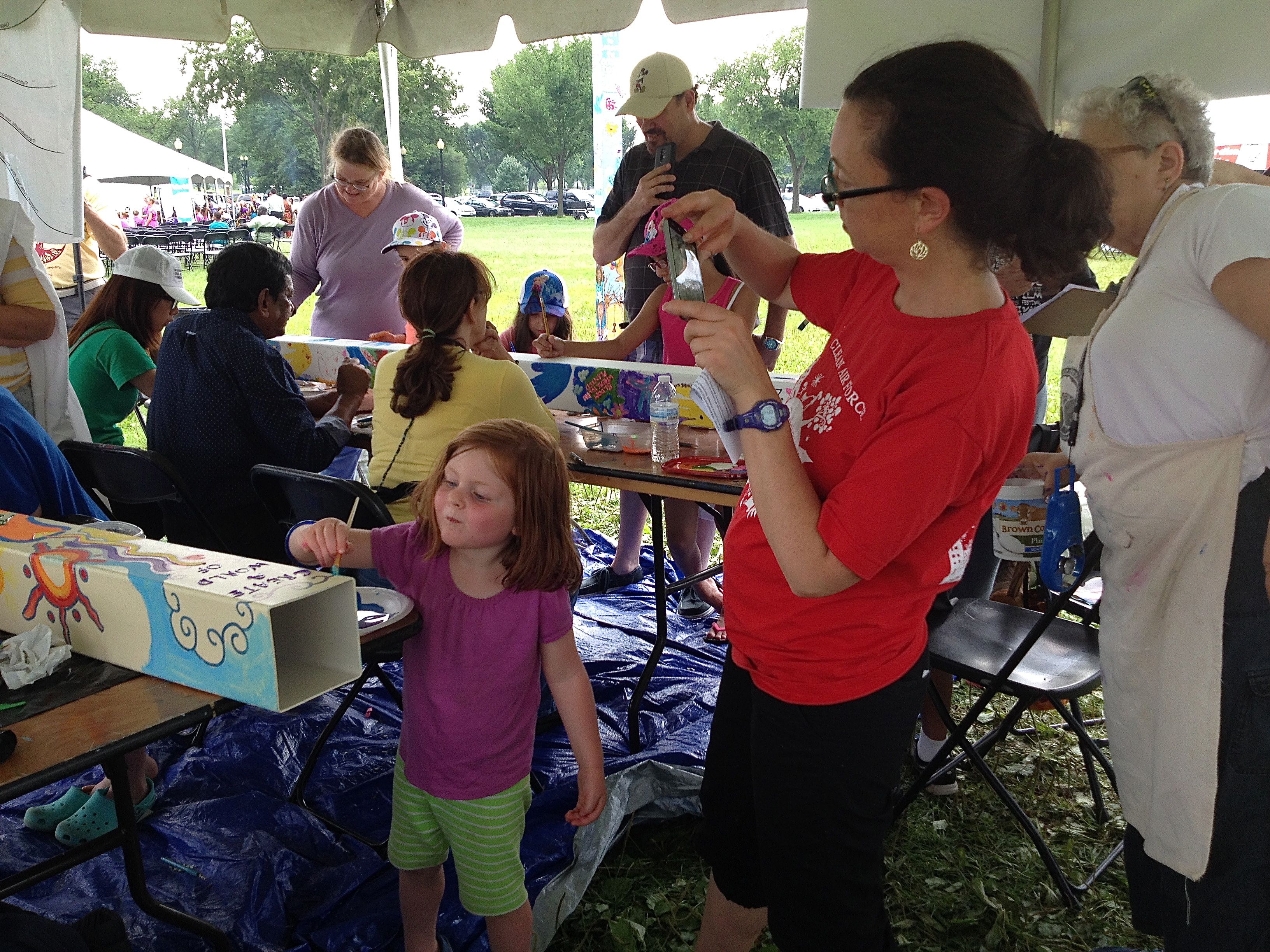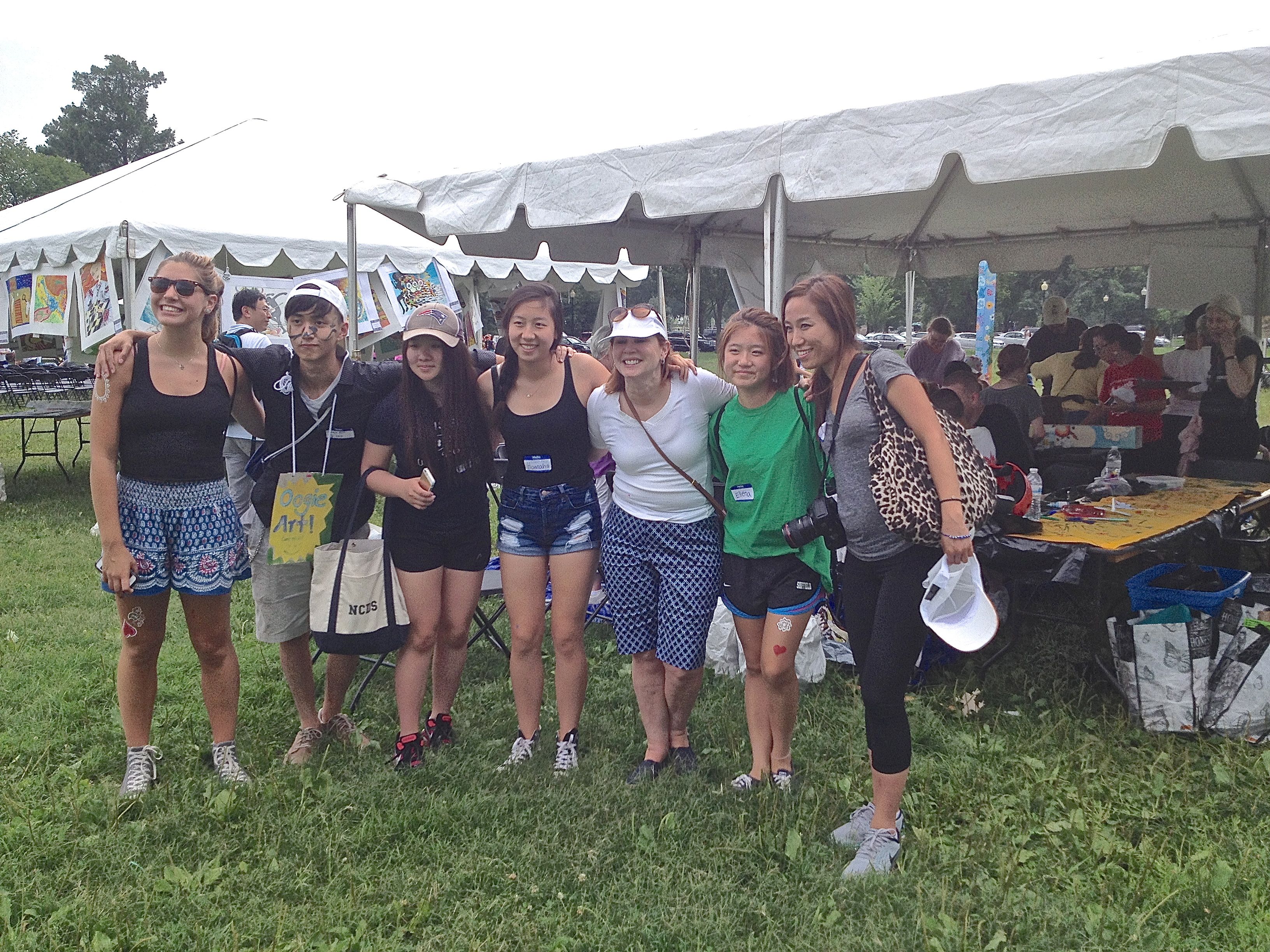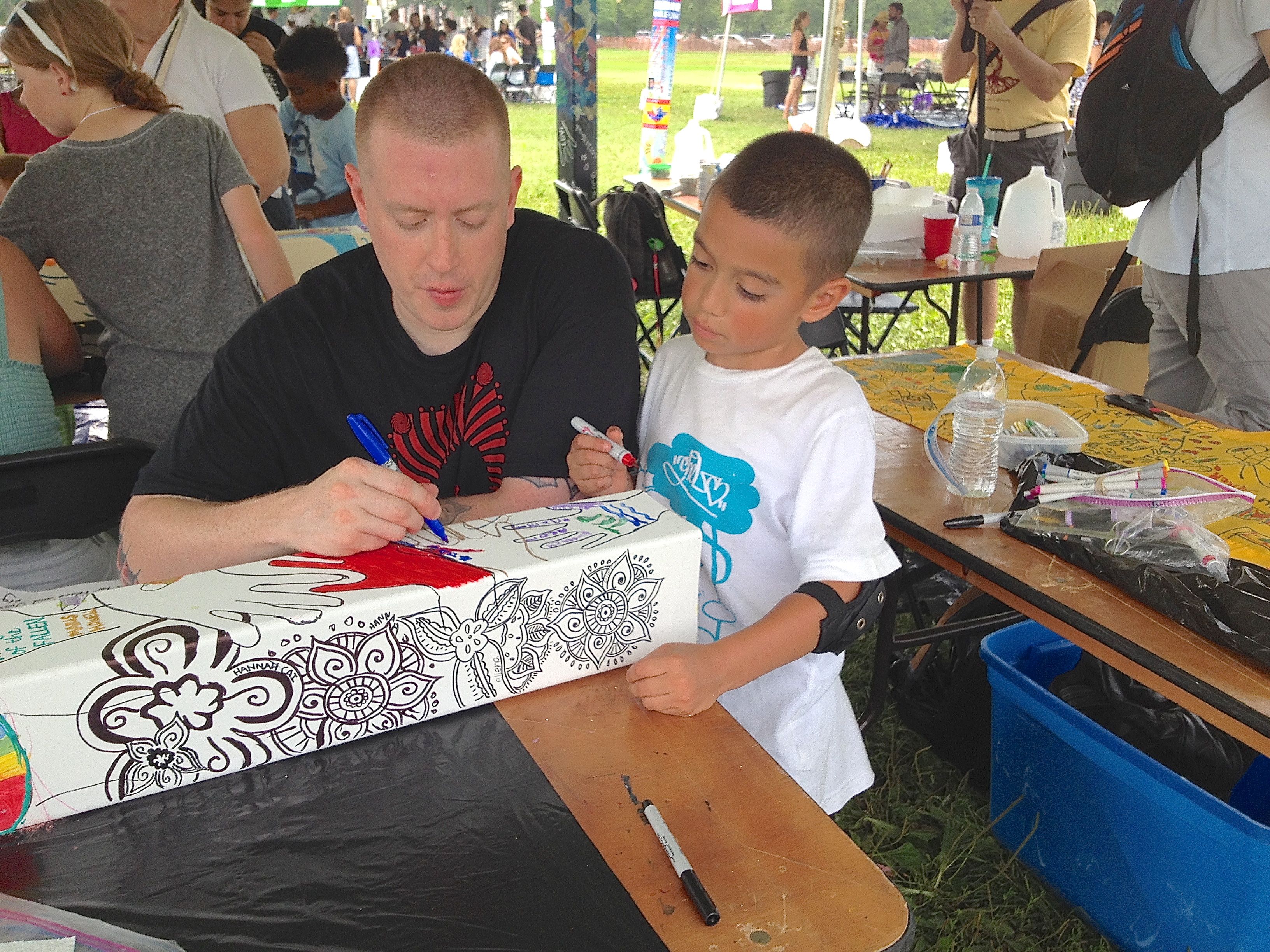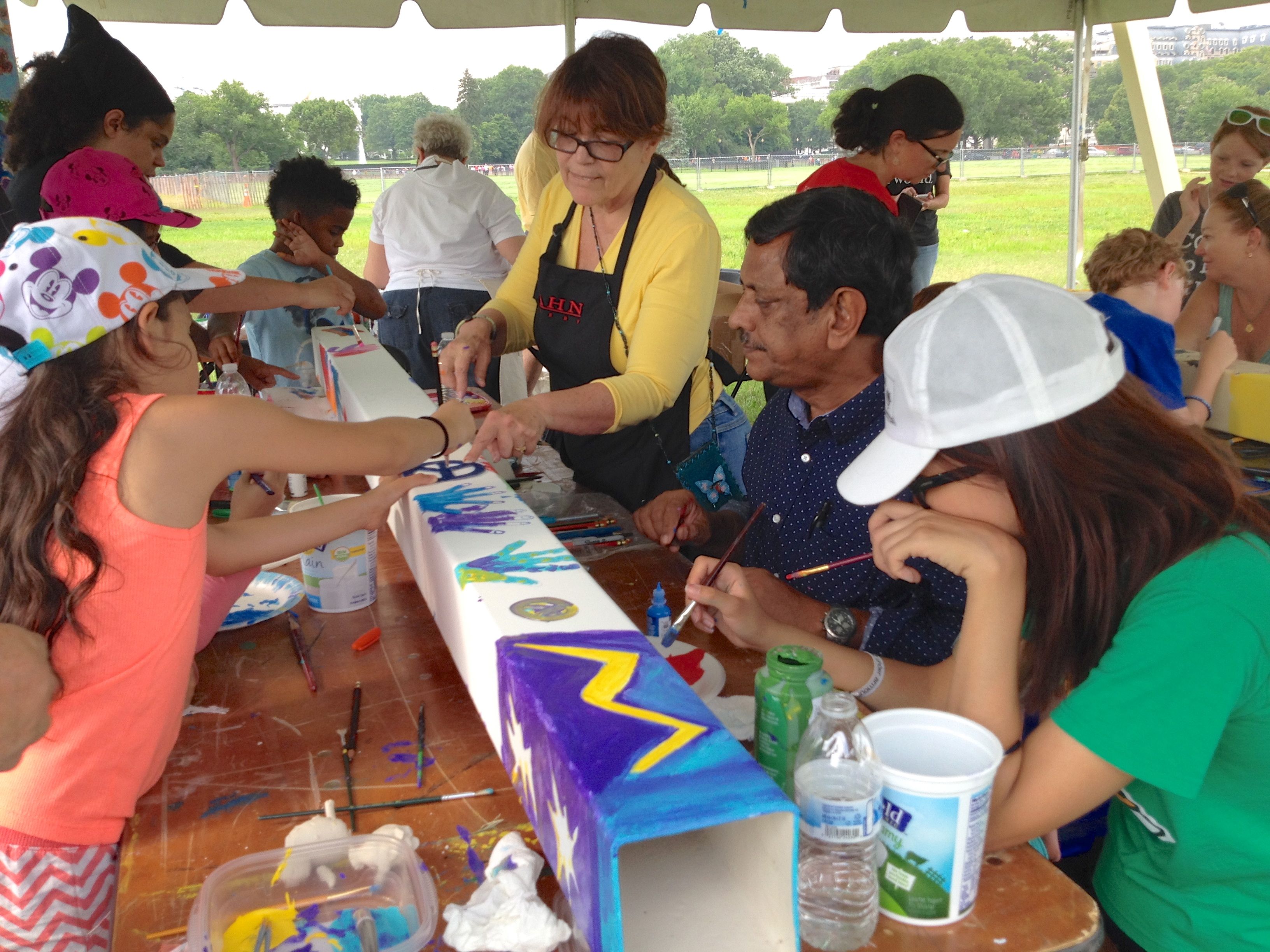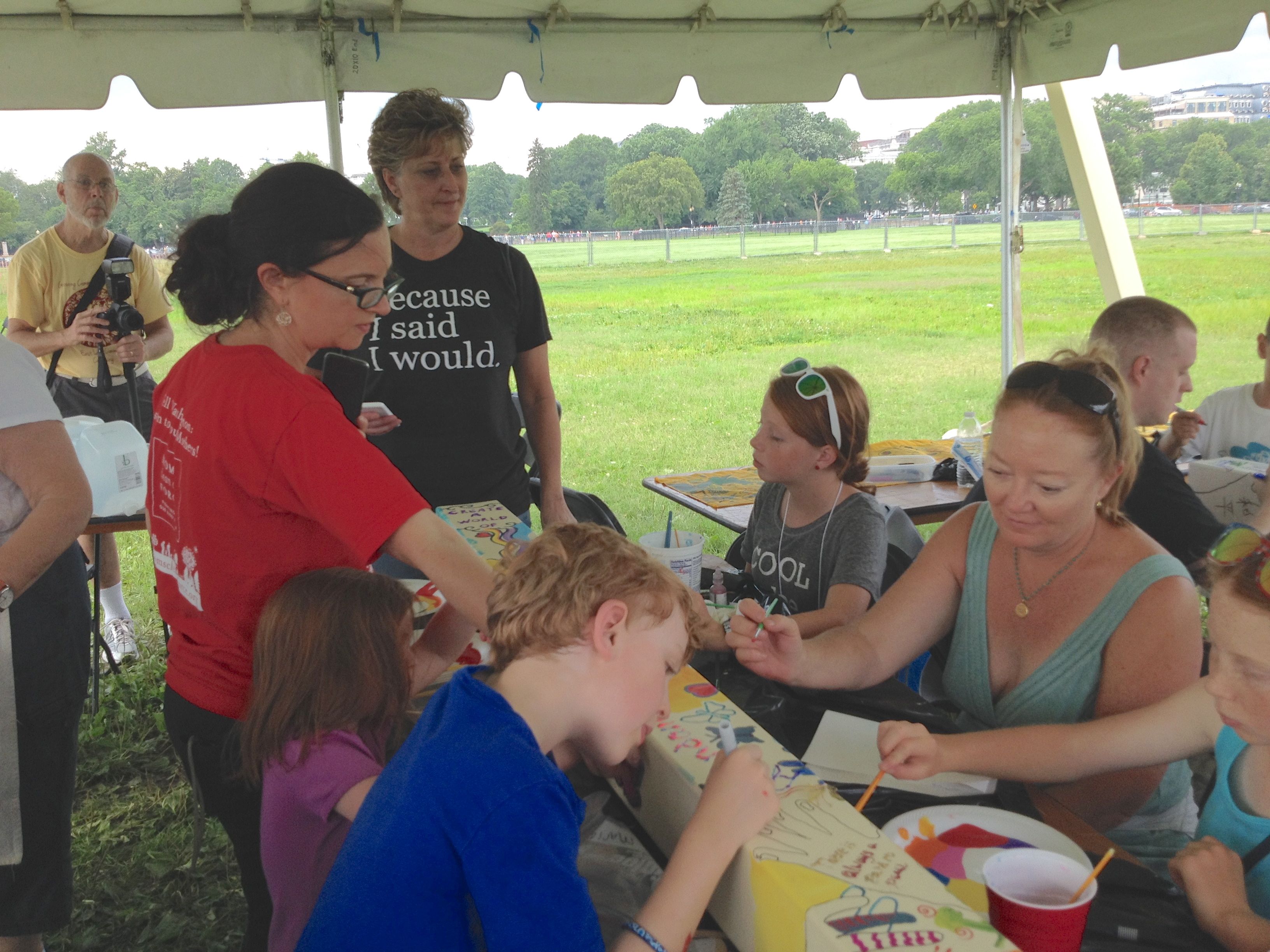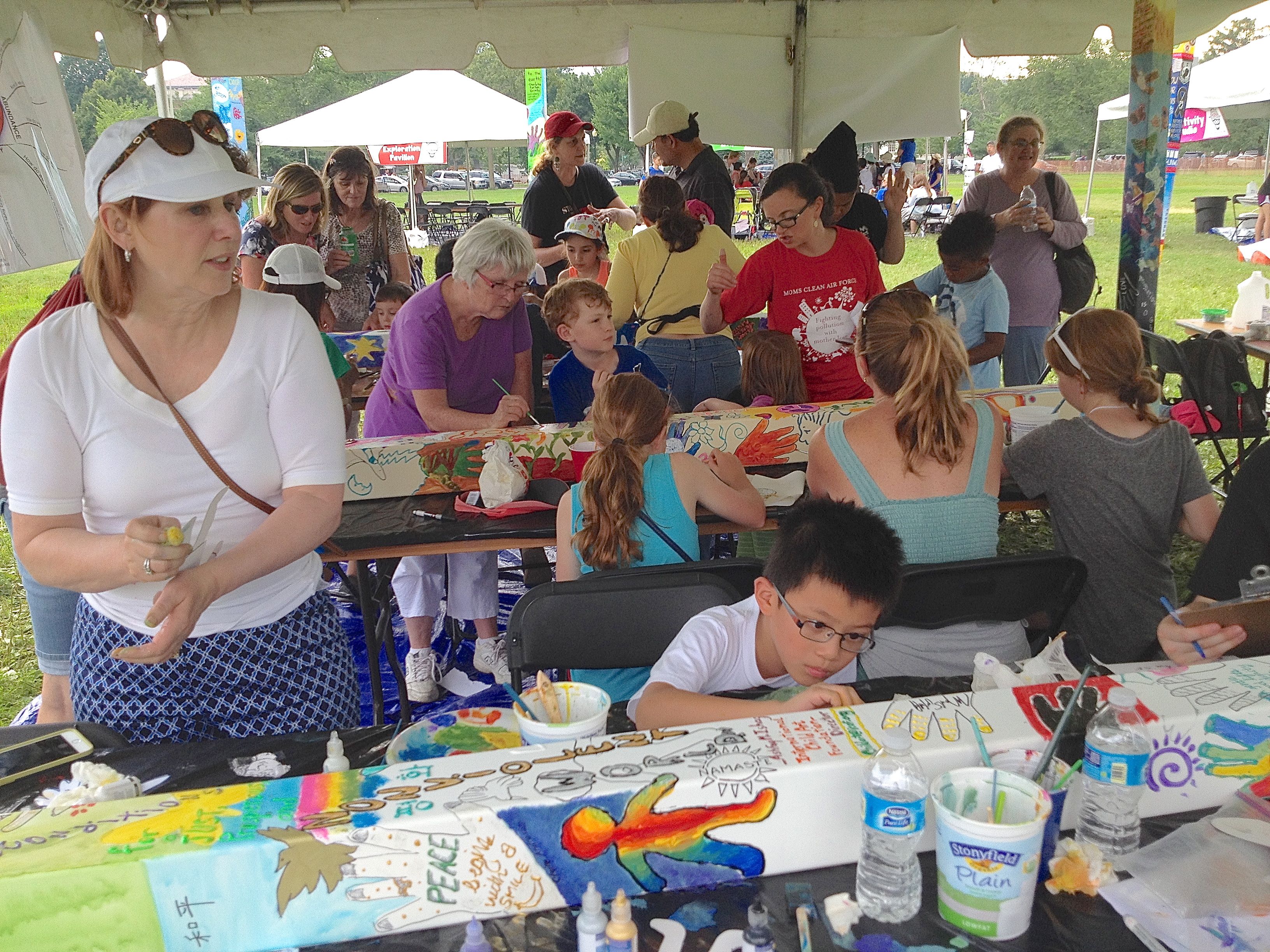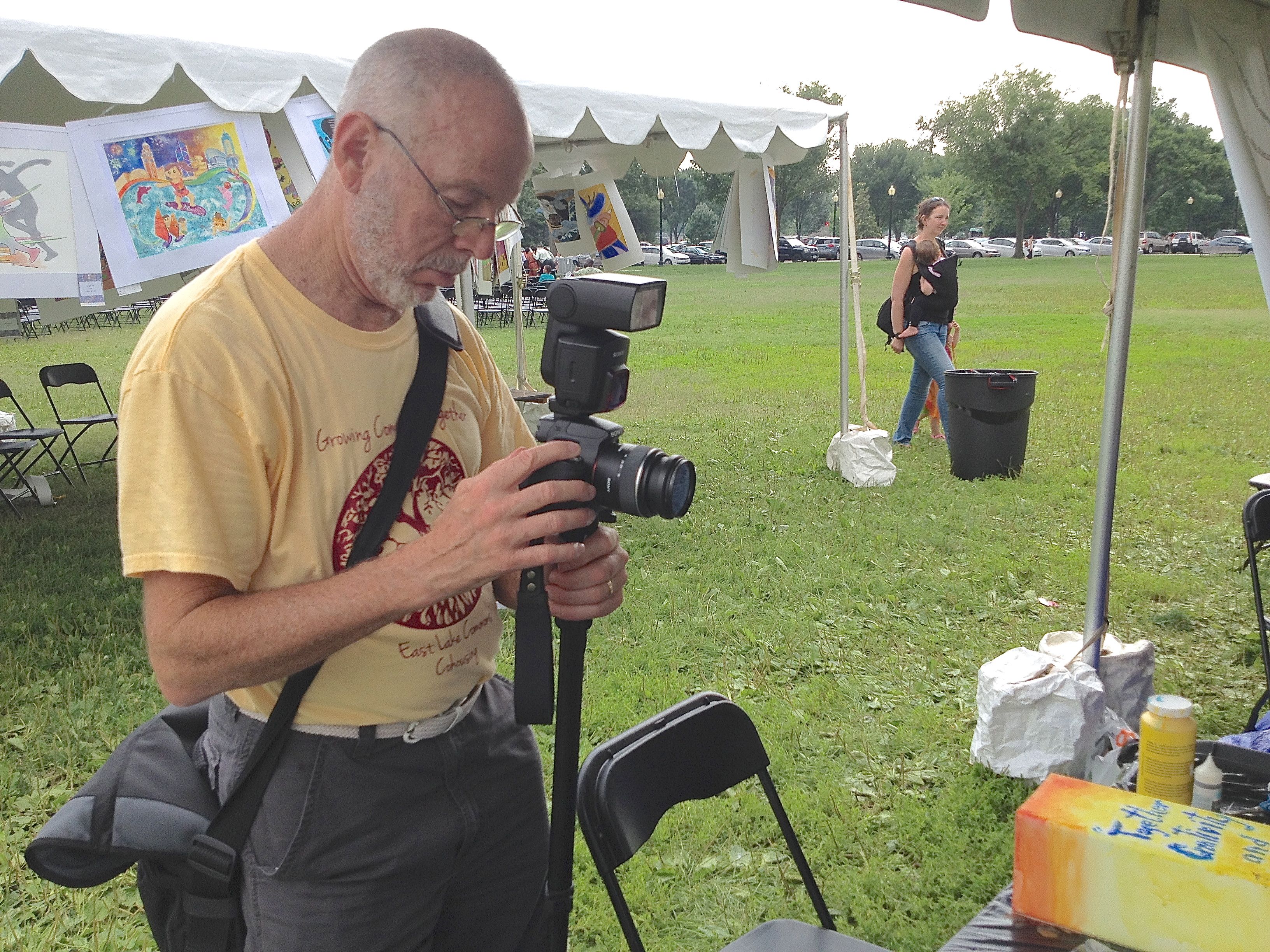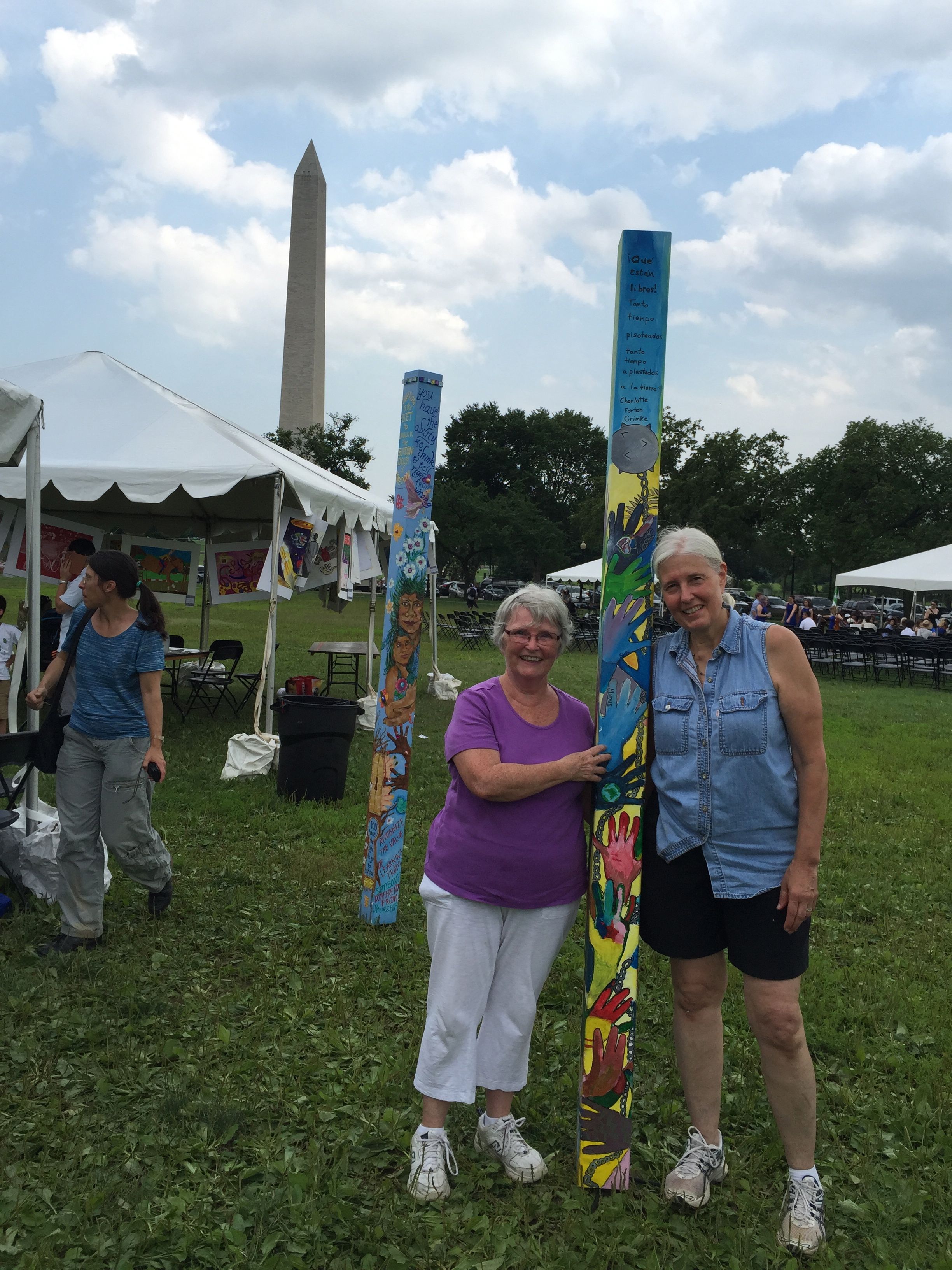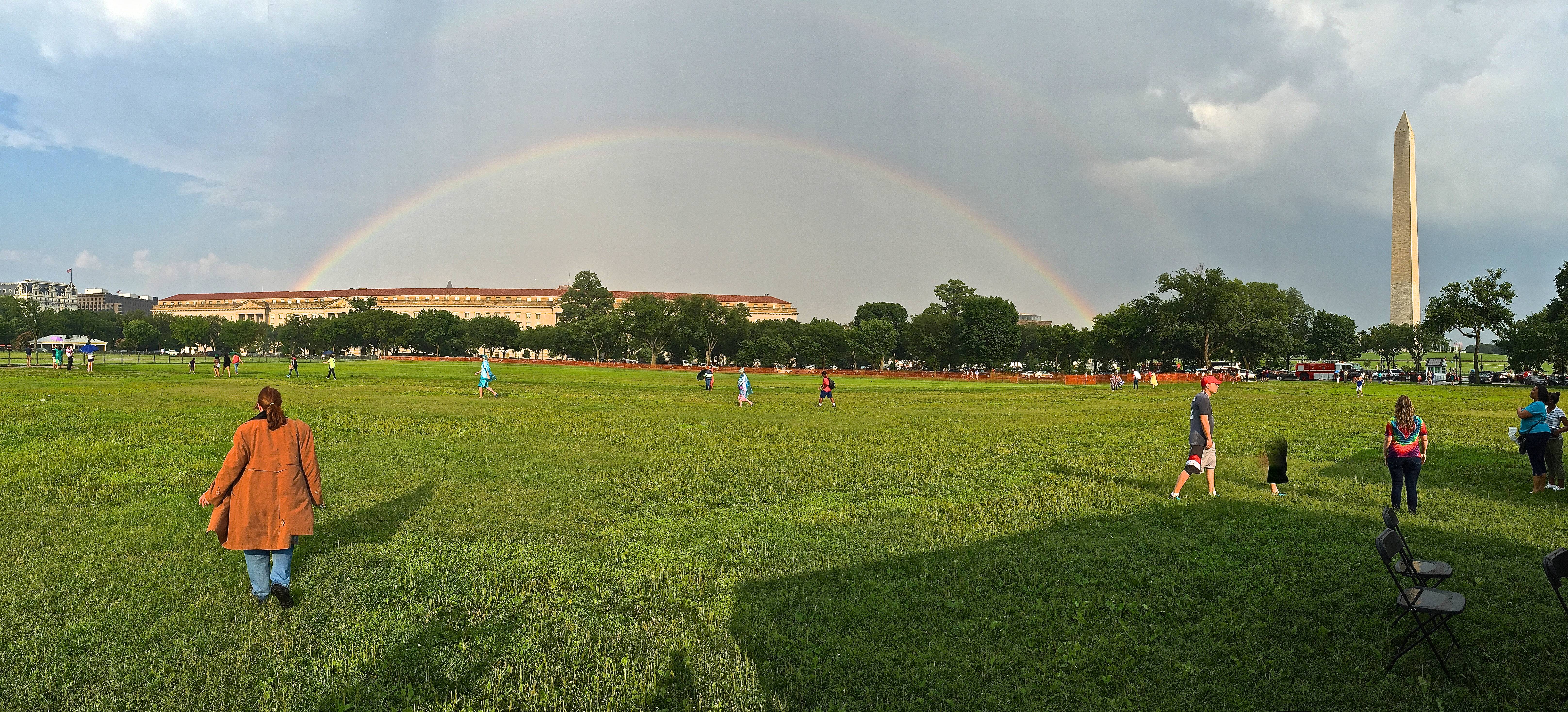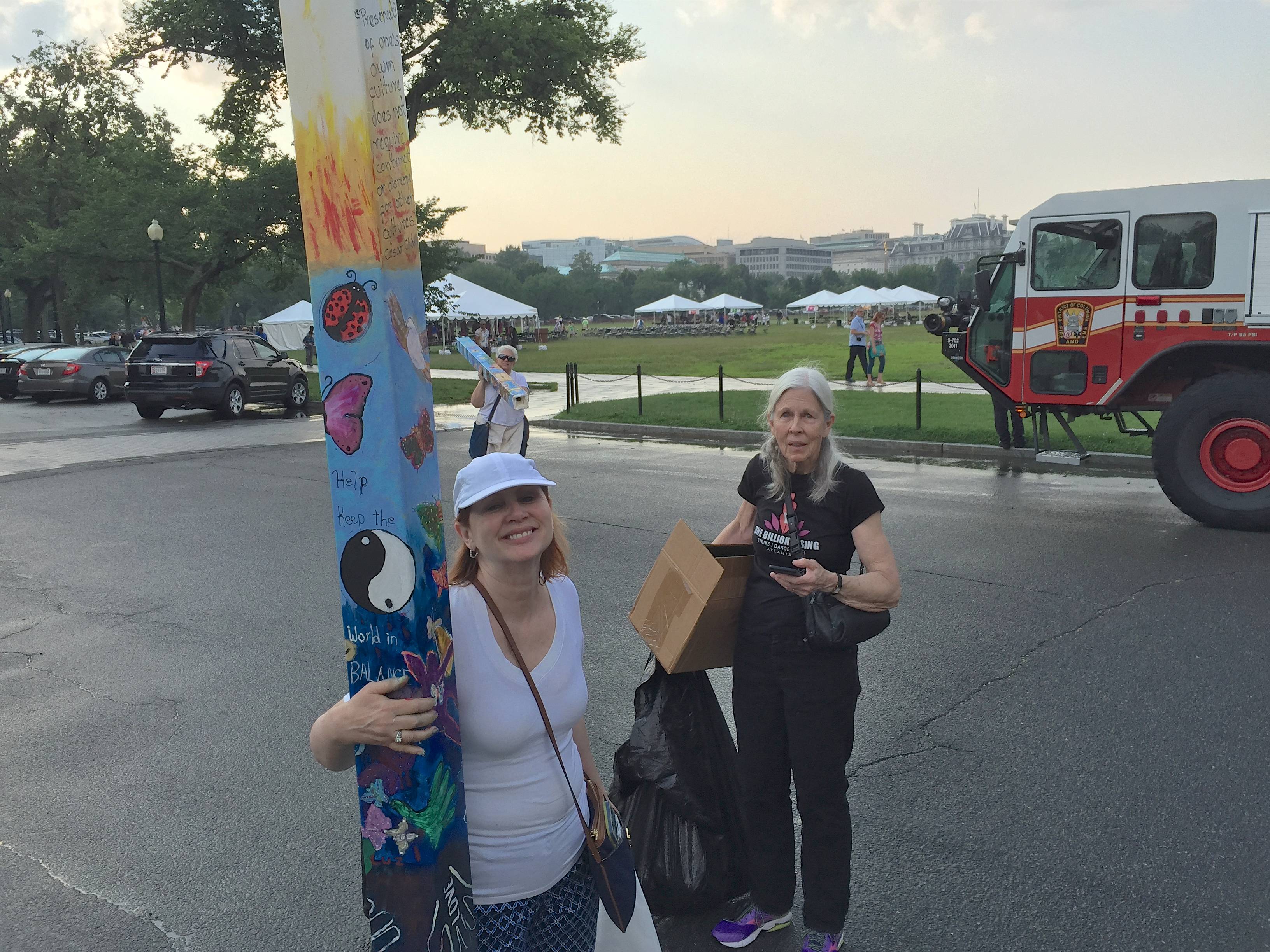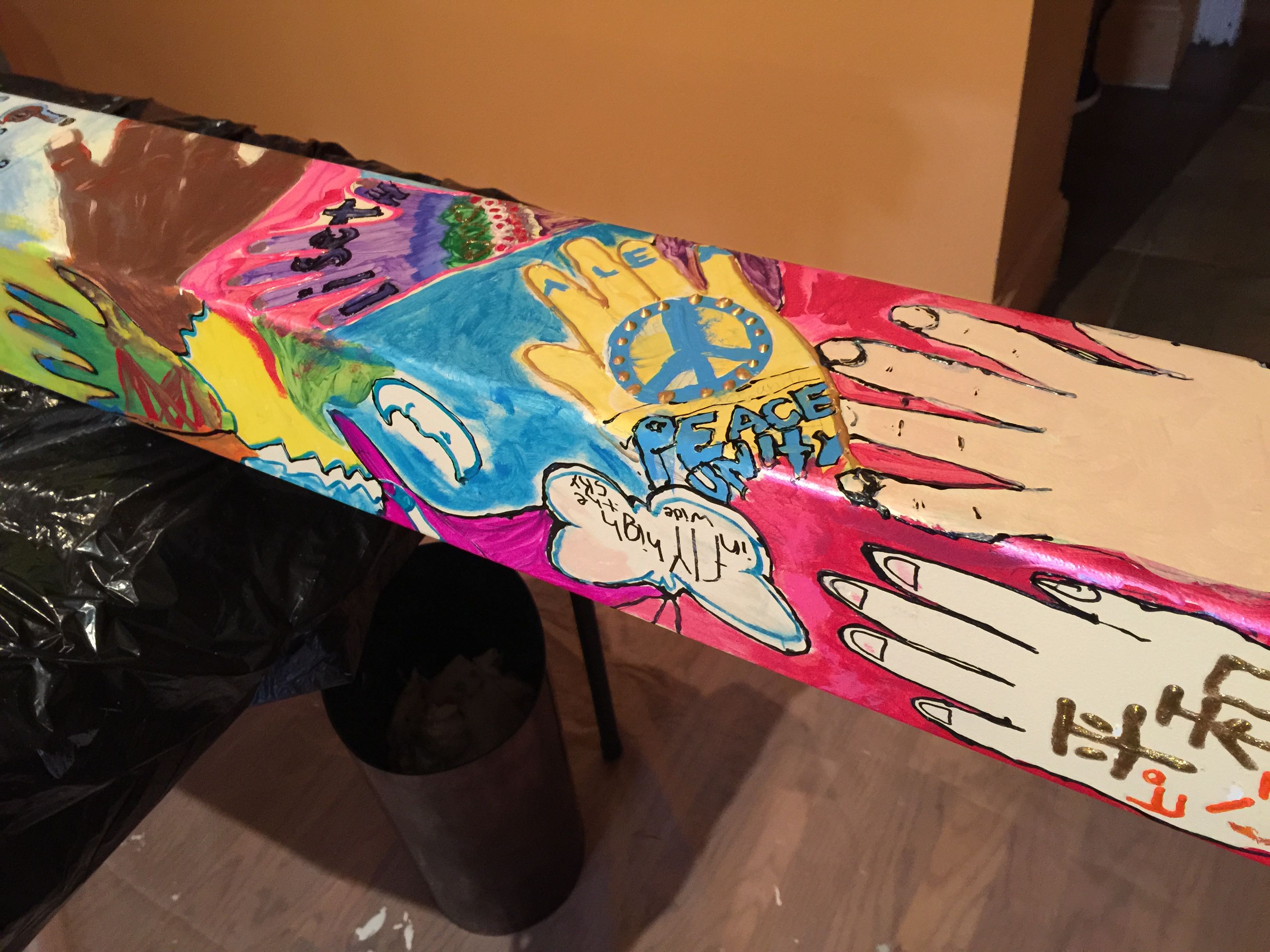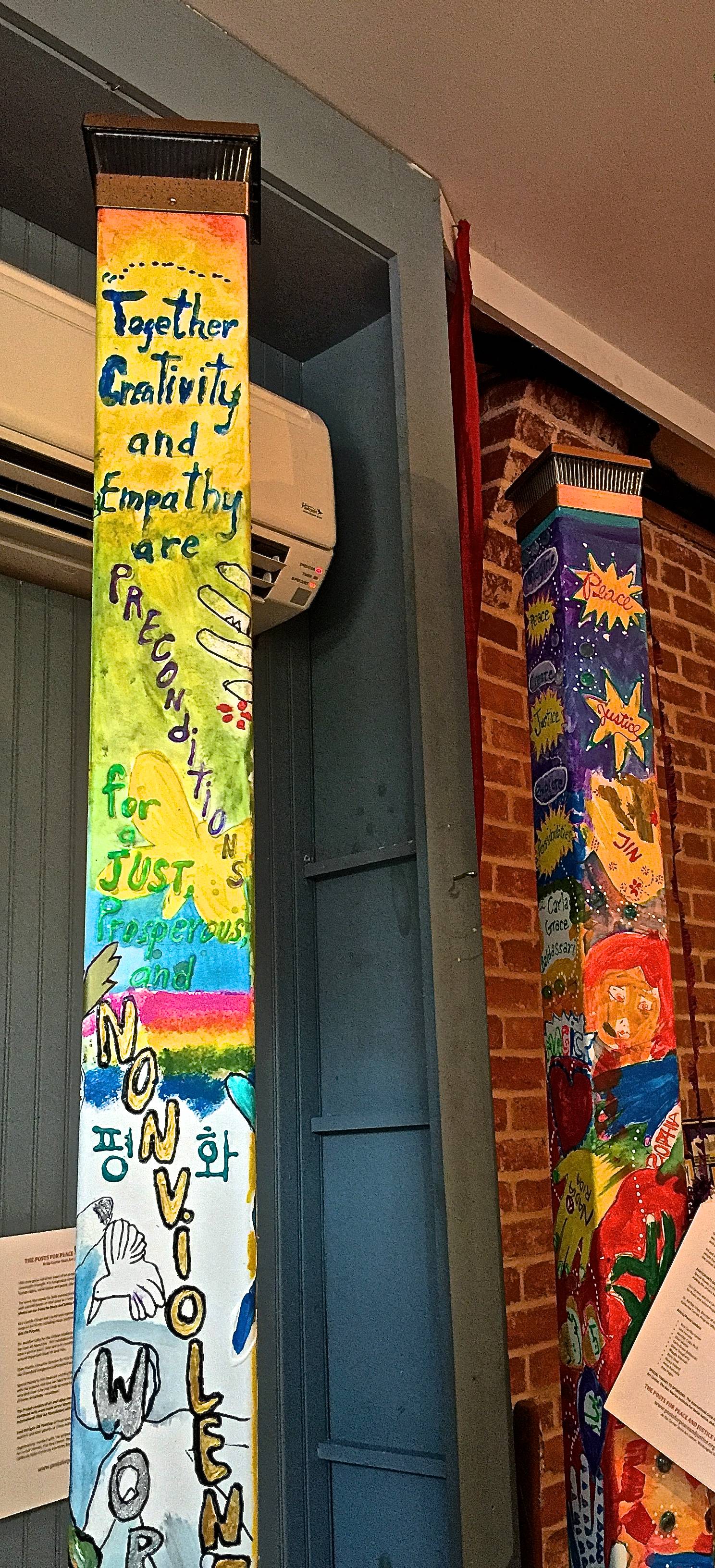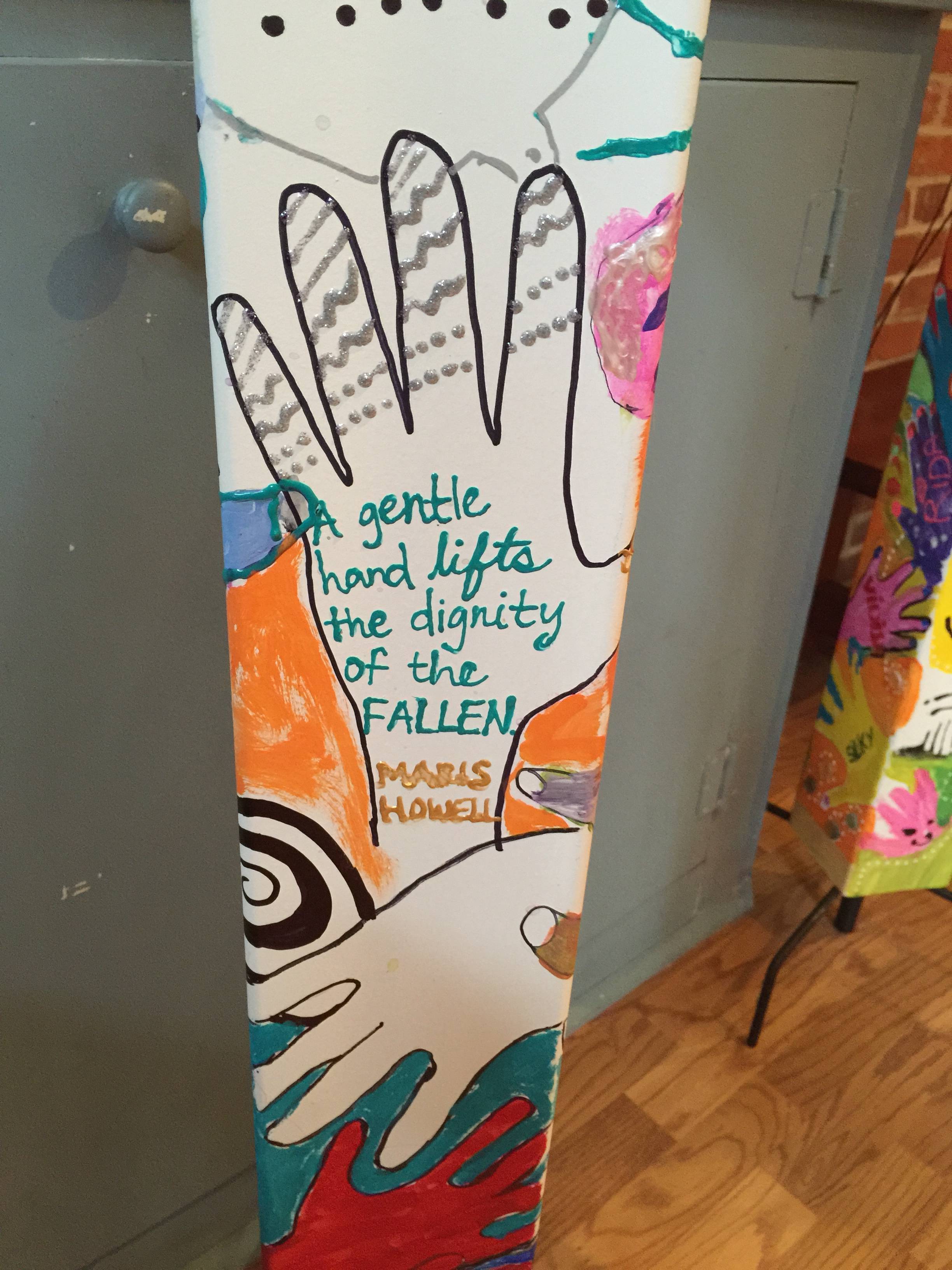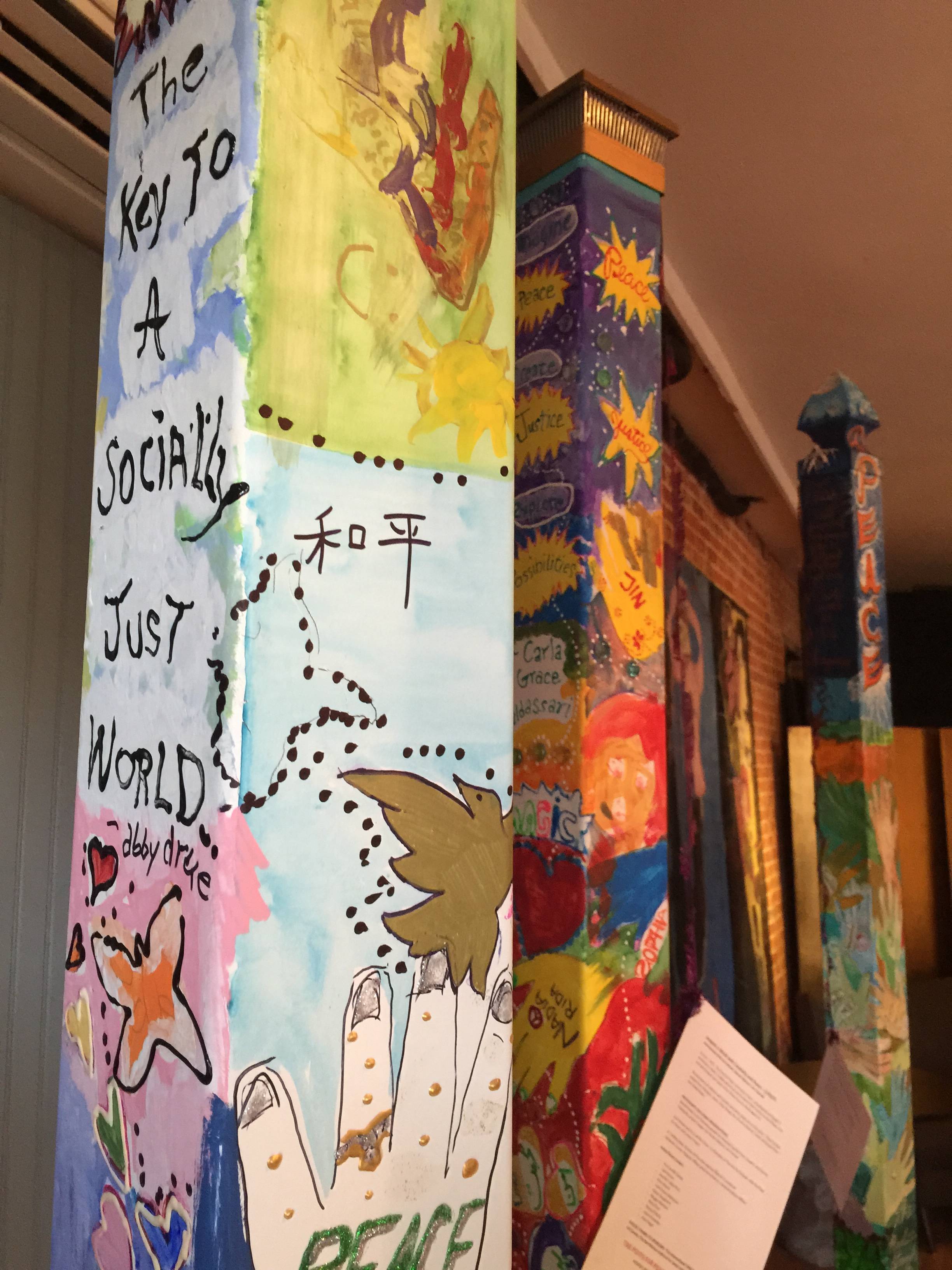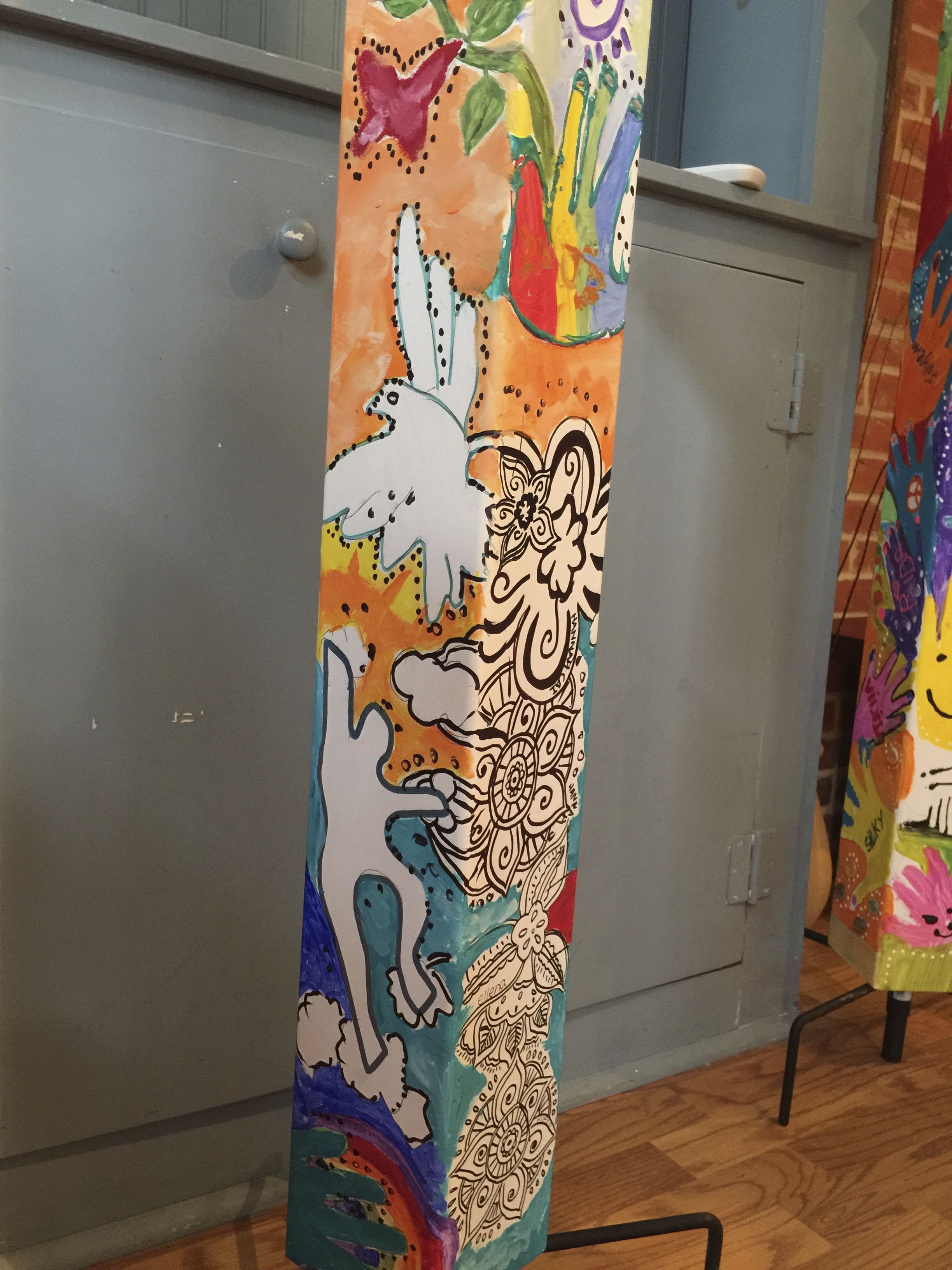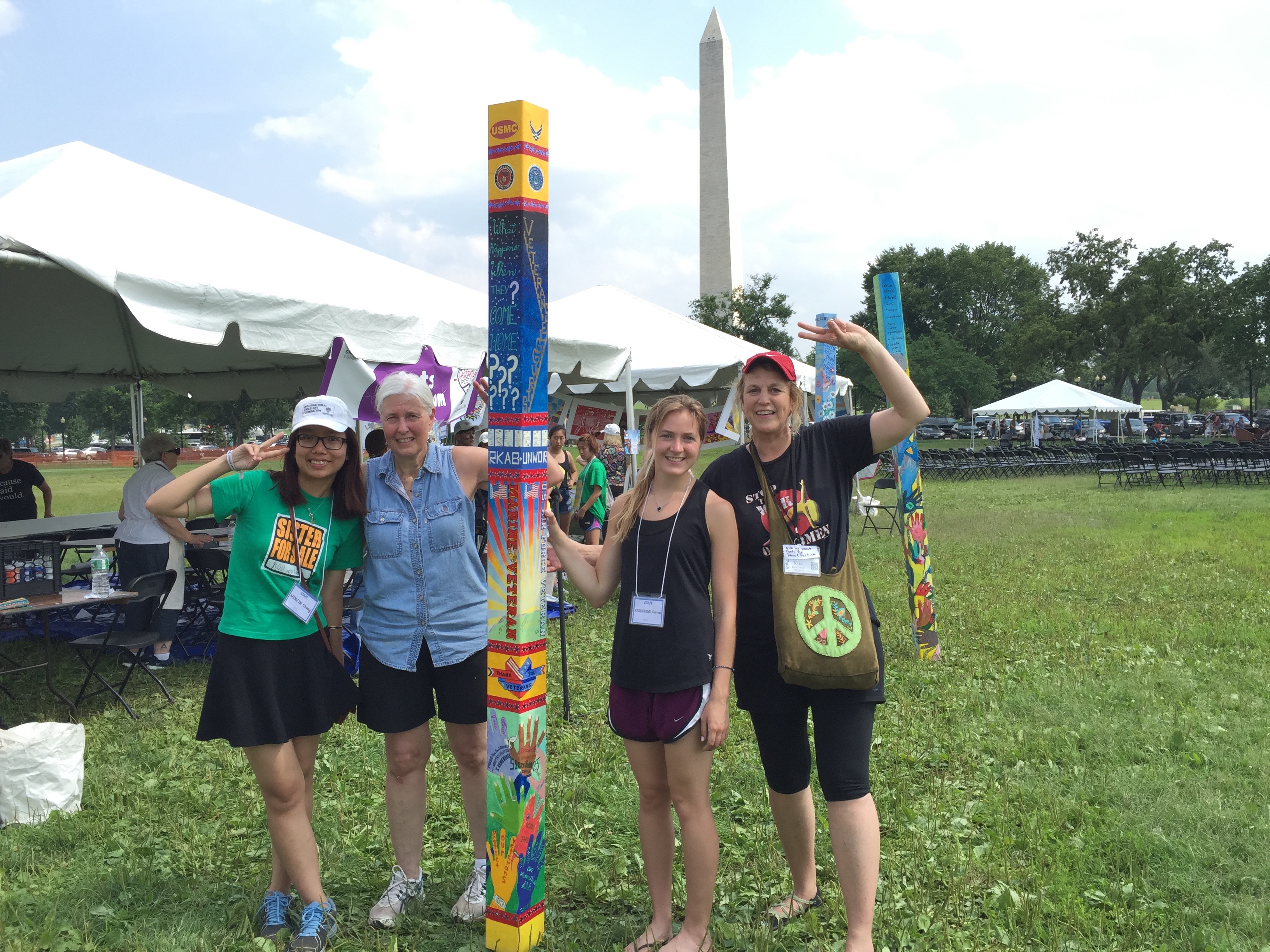 PARTICIPANTS (INCLUDING ORGANIZATIONS): Special thanks to the following people for volunteering their time, support, and love to making this project happen the World Children's Art Festival: Lisa Parsons and Kira Carrillo Corser, Co-Directors of The Arts On Purpose, with the Posts for Peace and Justice Project Dr. Ashfaq Ishaq, Director of the International Child Art Foundation,  Katherine Curran, Program Officer and Emma Perron, Communications Officer
Artists/Peace Leaders: • Kira Carrillo Corser • Lisa Parsons • Jennifer Colby Ph.D. • Ellen Martin • Carla Grace Baldassari • Diane Dougherty • Maggie Merman • Abby Drue • Nancy Polend • Anna Pomaska • Pete Pages • Kris Swanson 
SPECIAL THANKS TO SPONSORS: The International Child Art Festival, The Corner Store Art Center, The Ben Marion Institute For Social Justice, and First Night Monterey.